Have you found your ideal talent's CV? Congratulations! It's time for you to say hello to your possible future employee!
When you request to connect with talent you'll be prompted for your payment details. You will only be charged if the candidate accepts your contact request. In order to complete the connection request you are required to create a company account - this will act as your main point of contact with the candidate.
Connecting with Talent:
1. While viewing a candidate's profile in the Live Talent Market, click Connect.

2. You will be prompted to enter Your Company Details - if you already have an account simply enter your email and a popup will allow you to login.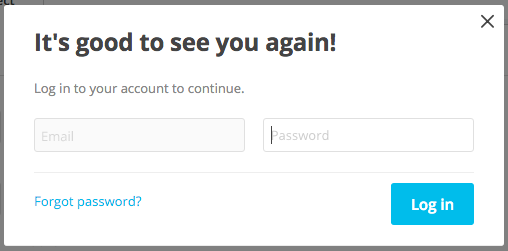 3. Enter the information for the vacant role you're looking to fill:
Role Title: What position are you hiring for?
Details about the role: This is a great place to tell the worker why you're interested in them.
Vacancy type: Current Vacancy, Urgent Role Placement, Expressions of Interest.

4. Enter your payment details.

5. Click Request to Connect.
Woohoo! All that's left to do is wait for the candidate to accept!